Let's Change Diabetes Together!
We're dedicated to the advancement of diabetes research, care, education and technology.
Dr. Anuj Bhargava
MD, MBA, CDCES, FACP,
FACE CEO & Medical Director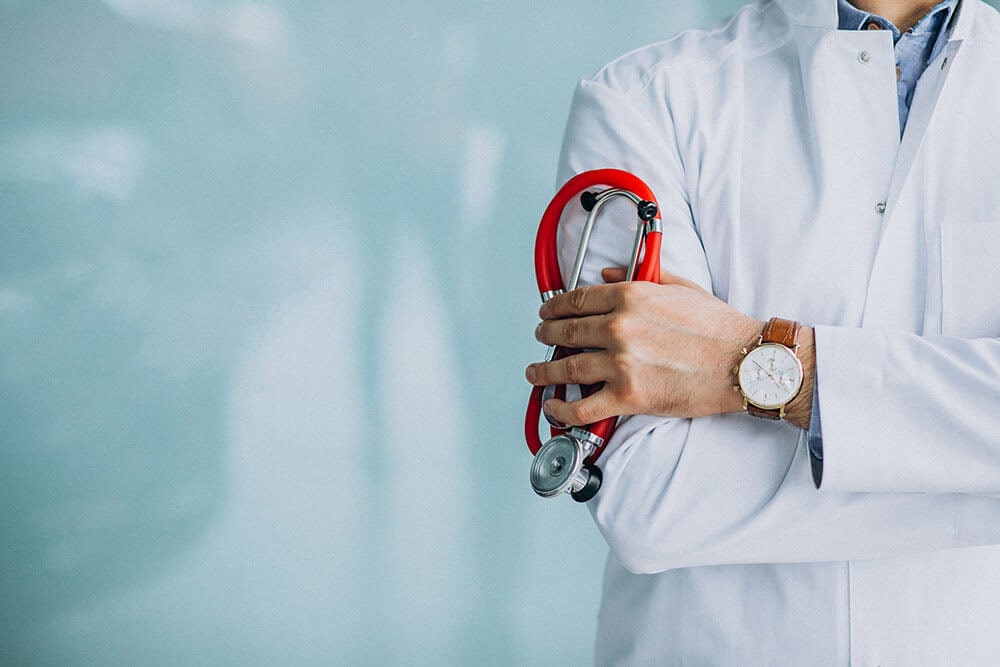 Diabetes Research
Iowa Diabetes has been a leading research center in the Midwest since 2007. Help change the future of diabetes by being in a study!
Receive free care from diabetes experts.
Receive free medication and free supplies!
Travel stipends for attending most scheduled research appointments.
Obtain treatments not yet available and contribute to medical research.
Gain a better understanding of your disease and take an active role in your health.
Find A Study For You!
Diabetes Education & Support
Education is an important tool in helping you manage diabetes and improve your health. Our caring, passionate team members have built a personalized, inspirational, and fun program focused on you!
An interactive, go at your own pace program, that makes learning fun.
Choose a flexible format that suits your style of learning; Be it in-person, virtual, group, or individual.
Result-driven education focused on improving your quality of life.
Free resources curated by our experts are available for you to watch, read, and apply to your day-to-day.
Manage Diabetes Better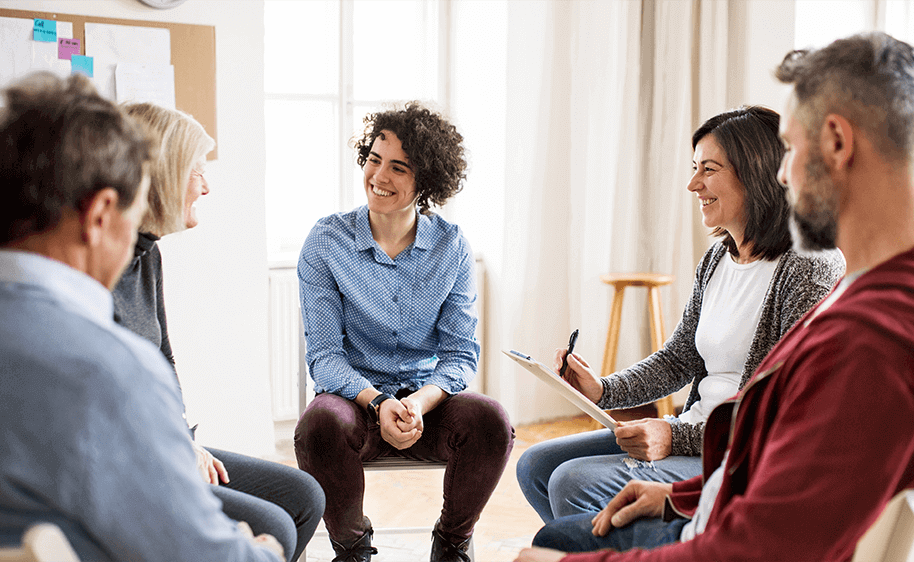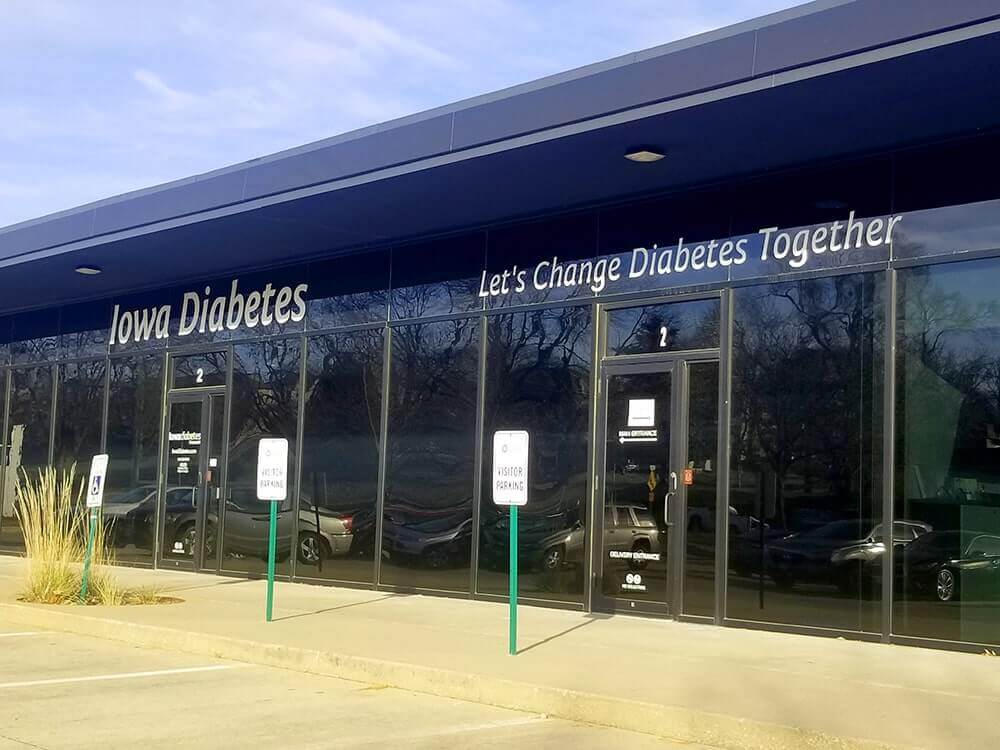 Diabetes Clinic
Iowa Diabetes Care is a low-cost clinic available to those in Iowa who need specialized diabetes care. Transform your care with the help of our team-based, technology-driven approach.
Receive personalized care from a team of experts (doctor, pharmacist, dietitian, & more).
Available to patients over 18, who are ready & motivated to take control of their diabetes!
Transform Your Care
Diabetes Portal
Make your diabetes management easier with everything you need in one place. The Iowa Diabetes Portal is free to all Iowans!
Track your blood sugar, med list, appointments, & so much more!
Learn more about your diabetes with our reports, trends, charts, & graphs.
Track Your Progress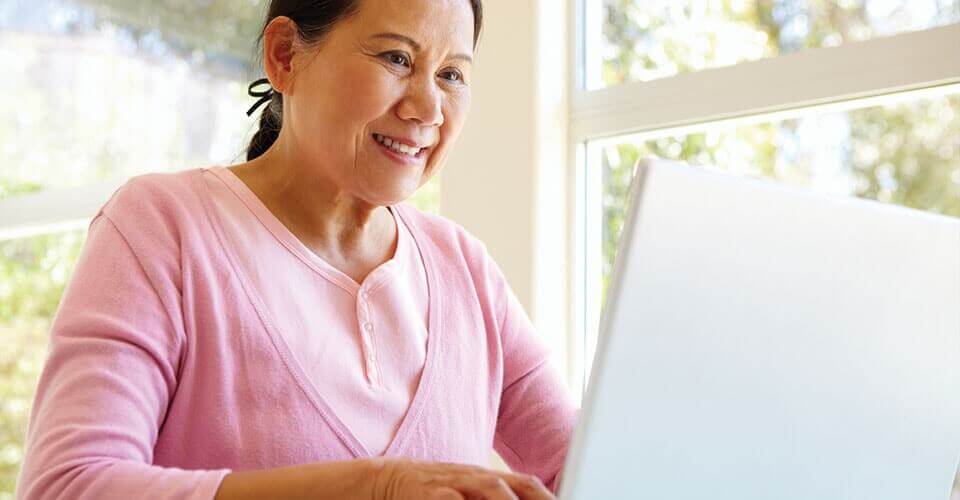 According to the CDC, 1 in 3 Americans will develop diabetes in their lifetime if trends continue. Many people don't even know they have…
The Dawn Phenomenon… No this isn't a new action movie. It's a situation that a lot of people find themselves in. Read on to…
Did you know: men are more likely to develop type 2 diabetes than women. How else does diabetes differ between the sexes? Key Difference…
New research reveals a connection between diabetes and drinking alcohol. If you like to have a few drinks now and then, be sure to…
You've probably heard it many times before but we'll say it anyway: exercise is one of the best ways to help manage diabetes. However,…
Ordering a salad may sound like a surefire way to cut down on extra calories, carbs, and sugars you get from a meal out.…
We've all been there. You were eating healthy all week, and then got invited to go out for dinner. But sticking to a healthy…
Previous
Next