Meds: What's New and What's Right?

Webinar with Dr. B
In this webinar, Dr. Bhargava discusses meds with special guest, Dr. Jamie Pitlick! Learn about new meds and the right meds for you.

Full Webinar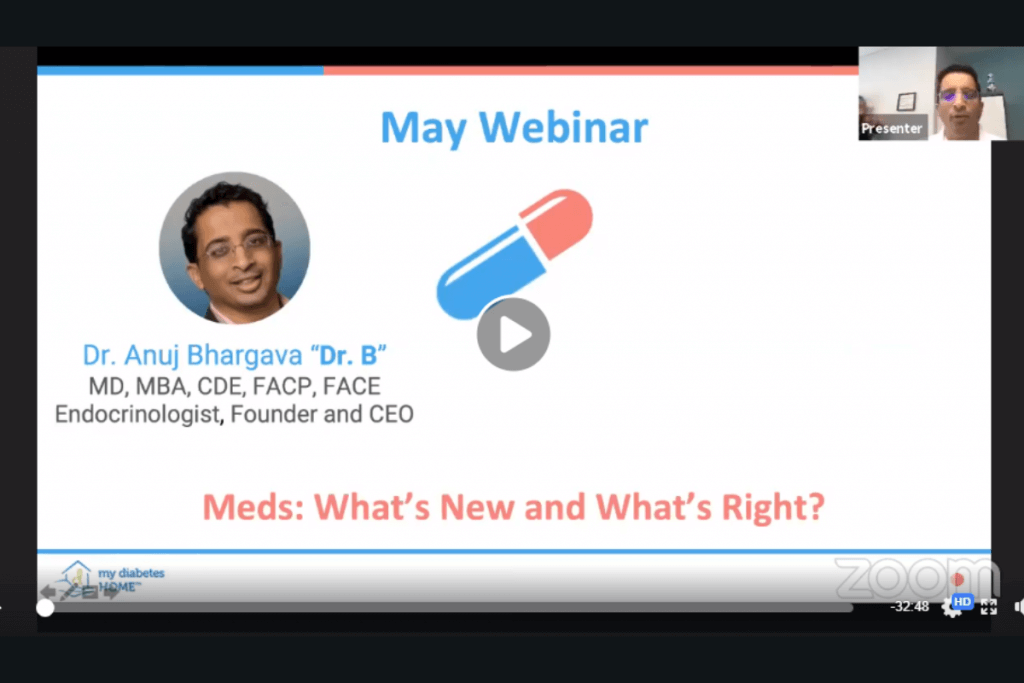 Condensed Webinar


Disclaimer Statement: This is for educational purposes only and not intended as medical advice. For individual medical advice, contact your healthcare practitioner.

---